Athletic Talent Development
---
Selected to the Wilson Tennis Team
Mr. Egerton has been a member of the Wilson Tennis Advisory Board staff.

See Wilson for more information.
---
Brandon Saad, Brad Richards and Patrick Kane
Work the Decoy Tactic to Perfection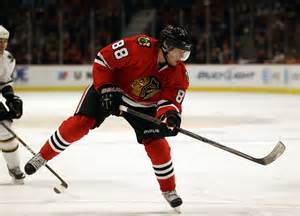 Three Chicago Blackhawk players worked the decoy tactic on Tampa Bay goalie Ben Bishop to clinch the Stanley Cup. It's the same concept used in chess to attract an opponent's piece to a bad square. See Kaner Scores for a full explanation.
---
Tennis Symposium UPDATES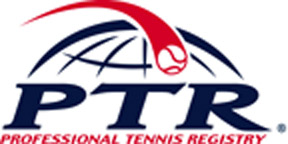 A chess/tennis breakout session and a chess simultaneous exhibition were held at thesymposium. See PTR 2011 for details.
Chess - A Practice Court for the Mind
TennisPro received an APEX publishers award for Jim Egerton's article on tennis players improving with chess called Chess - A Practice Court for the Mind.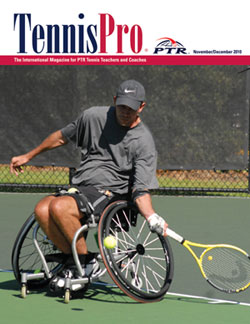 TennisPro magazine published a feature article about how tennis players can improve their game by using chess. It illustrates how many of the same strategies and tactics are used in both games.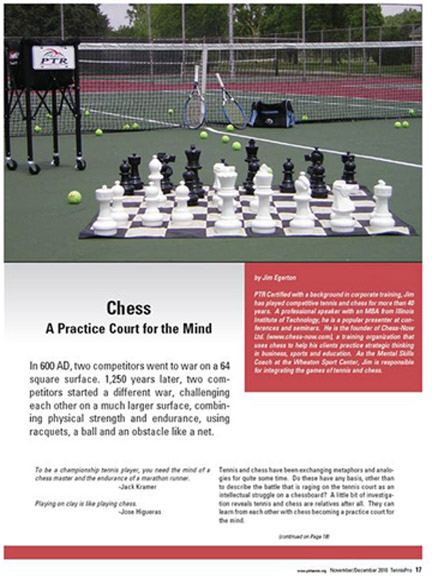 Highlights of the the article:
How Game Theory can be used to connect tennis and chess.
The Importance of the Center of the Court/Board.
The ability of tennis and chess players to Think in Combinations.
Diagrams illustrate a combination in chess relating it to a famous tennis point.
How Chess Can Help Coaches
Practical Implementation Strategies.
To review the article click Practice Court for a PDF copy.
"Used with permission of TennisPro the official publication of the Professional Tennis Registry (PTR)."
---
Chess-Now is incorporating chess strategies into sports training.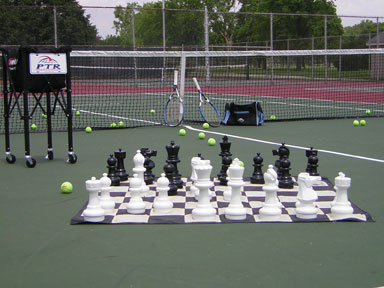 Incorporating chess into your sport is a great way to develop strategic thinking patterns and critical decision making skills. Use chess as a tool to help you improve the mental side of your game. Chess can make you better at the game you already play. Chess-Now Sports Programs are fun for people of all ages! Specific programs are available to meet the needs of your sport
---